Upcoming Dates at a Glance:
Friday, June 2:  3rd Grade Field Trip
Sunday, June 4: Ice Skating Party 2:30-4:30pm
---
Welcome!
Please have a look around the site to get information about who the Ben Franklin PTO is, what it does, and how you can get involved to make this the best school year ever!!
Check out the list of events the PTO has planned for the students, families, and faculty this school year.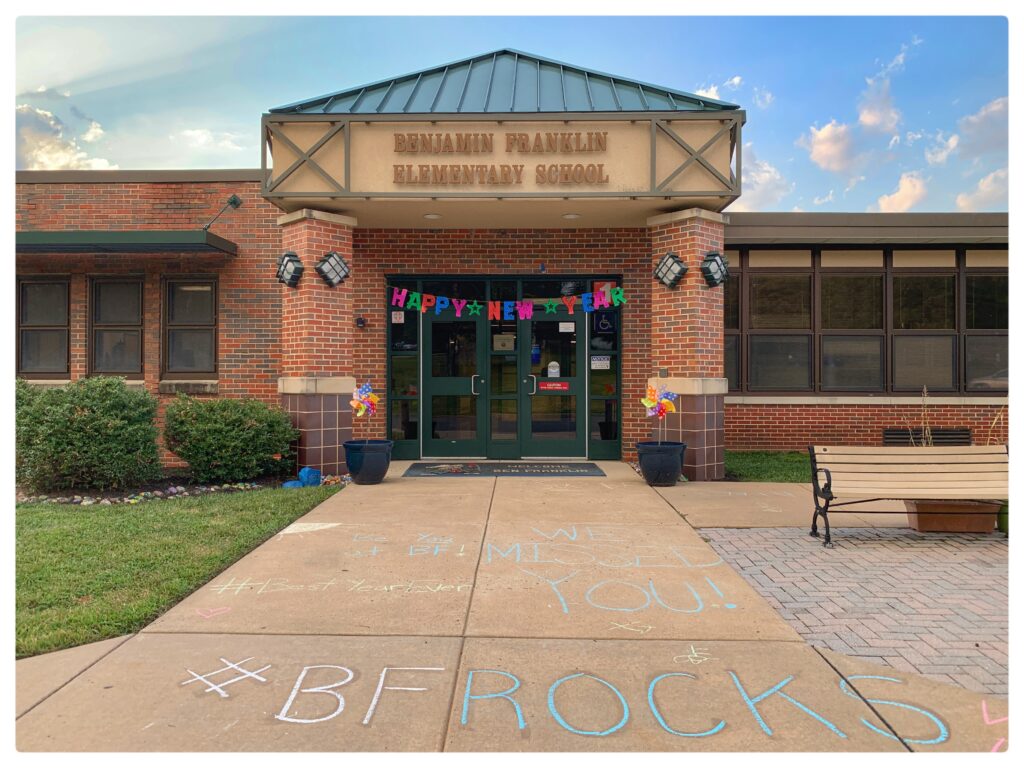 ---
2022-2023 Calendar of PTO Events
-Fun is in the works for the school year! Continue to check back for updates!
**PRINTABLE COPY OF CALENDAR OF EVENTS**
---
September
October
November
December
January
February
March
April
May
June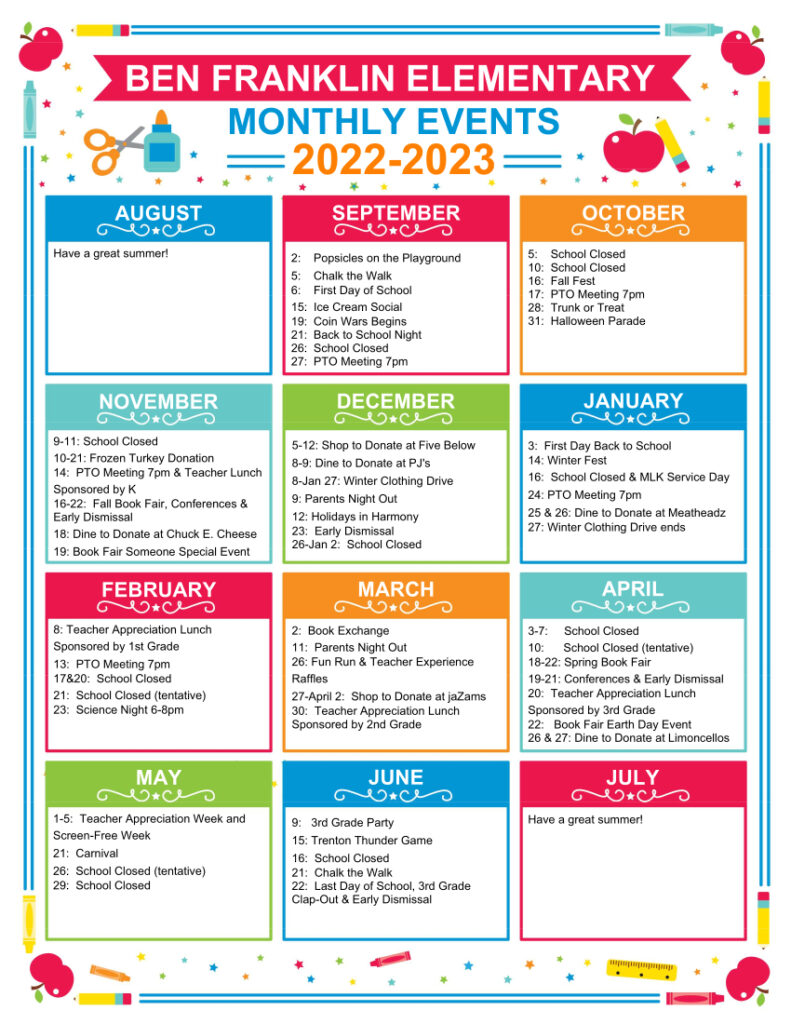 ---