Upcoming Dates at a Glance:
Wednesday, November 25: Half day and fully remote for everyone
Thursday, November 26: School Closed – Happy Thanksgiving!
Friday, November 27: School Closed
---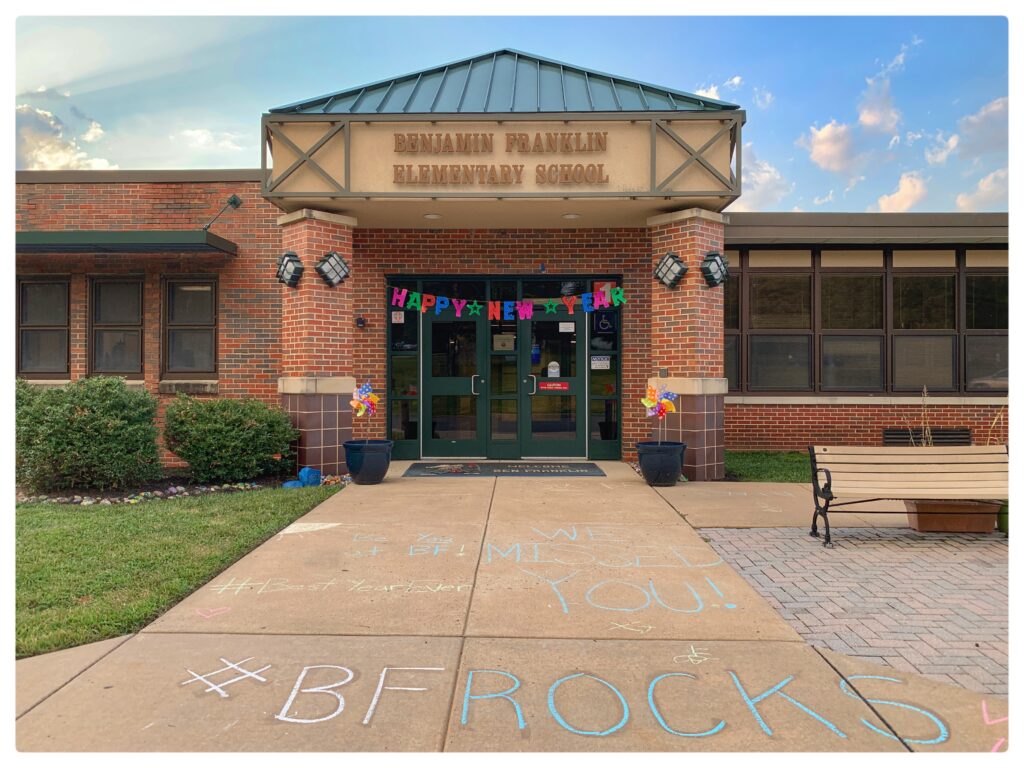 Welcome!
Please have a look around the site to get information about who the Ben Franklin PTO is, what it does, and how you can get involved to make this the best school year ever!!
Check out the list of events the PTO has planned for the students, families, and faculty this school year.
---
2020-2021 Calendar of PTO Events
-The PTO will be functioning differently this year due to the restrictions, but we will be adjusting our involvement as things change.
---
*Click here for the 2020-2021 School District Calendar*
---