Upcoming Dates at a Glance:
Tuesday, June 8: Equity Meeting on Zoom at 7:30pm
Wednesday, June 9: Board of Education meeting at 7pm at High School. Live streaming at https://www.ltps.org/rewind
Thursday, June 10: Sketchbook making for Remote Students at 5-7pm
Thursday, June 17: Last Day of School!
---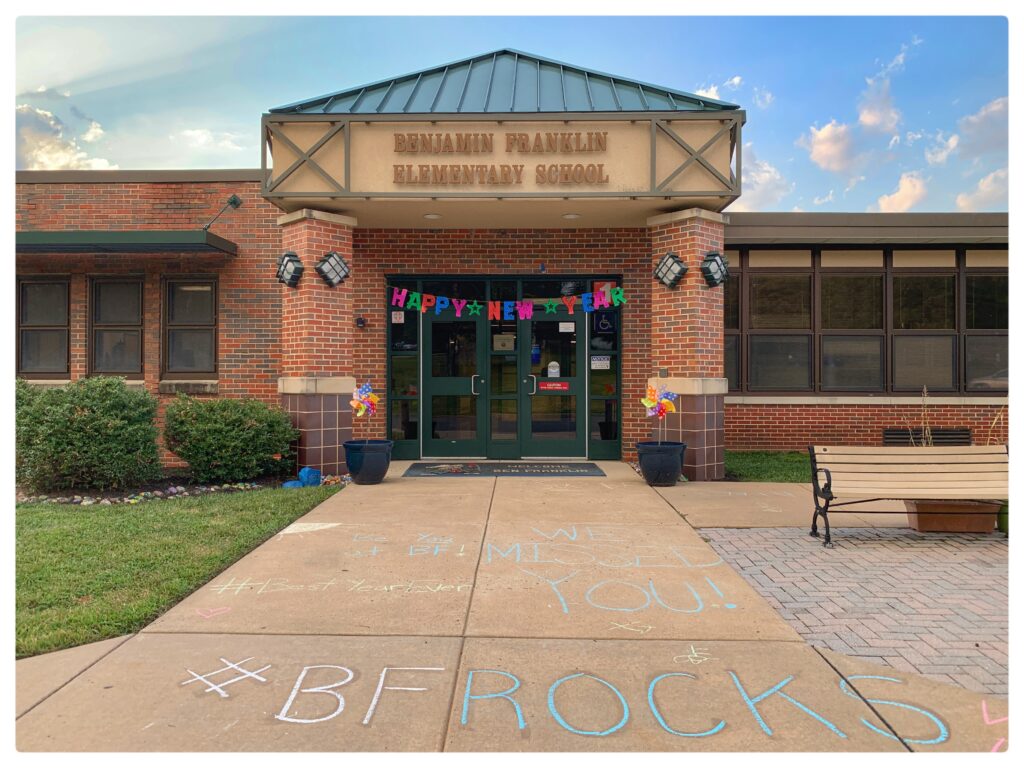 Welcome!
Please have a look around the site to get information about who the Ben Franklin PTO is, what it does, and how you can get involved to make this the best school year ever!!
Check out the list of events the PTO has planned for the students, families, and faculty this school year.
---
2020-2021 Calendar of PTO Events
-The PTO will be functioning differently this year due to the restrictions
September
Sept. 23: Virtual PTO Meeting @ 7pm (for security purposes, please see Sept 23rd email from Mr. Billy for Zoom meeting link)

October
Oct. 17 deadline: Scarecrow Decorating Contest!

March
March 3: Virtual PTO Meeting @ 7pm (See Mr. Billy's newsletter email for link)
May
May 3-7: Teacher Appreciation Week and Screen Free Week
May 12: Virtual PTO Meeting @ 7pm (See Mr. Billy's newsletter email for link)
---
*Click here for the 2020-2021 School District Calendar*
---